So somewhere between Friday and Saturday we decided to have a little farm at our house. We had talked about chickens before because there is still a pen where we live that my parents had built, and we thought it'd be nice to have the eggs. So we got got some chickens.
We picked up this handsome rooster: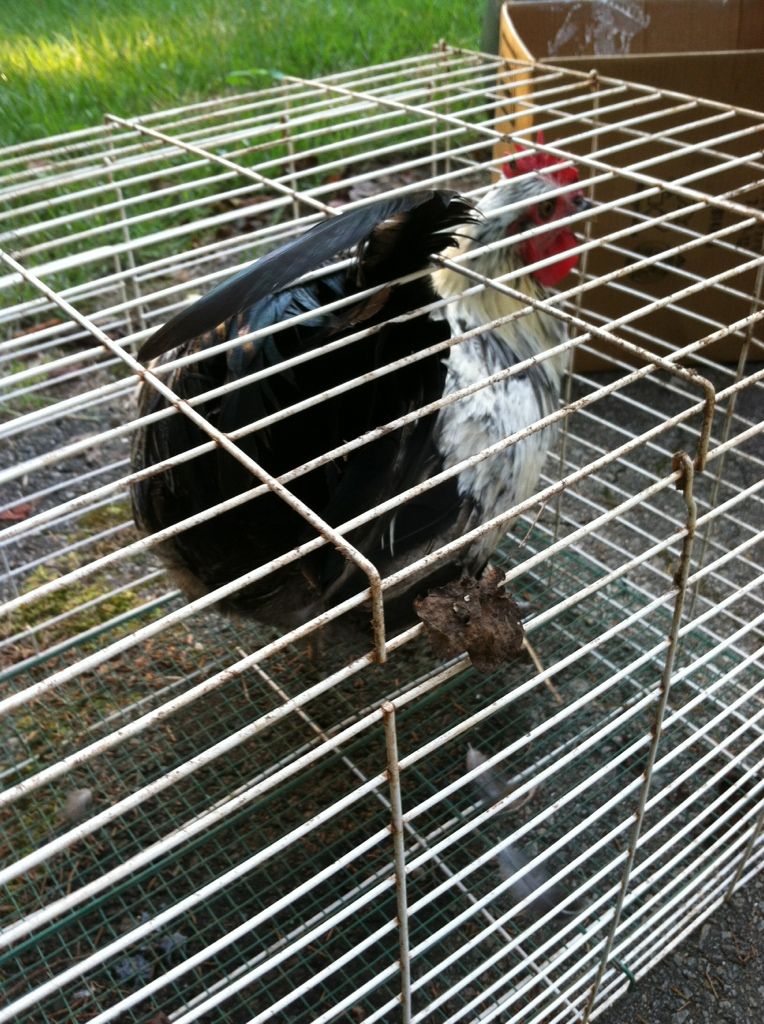 But somehow now we have this little dude or dudette: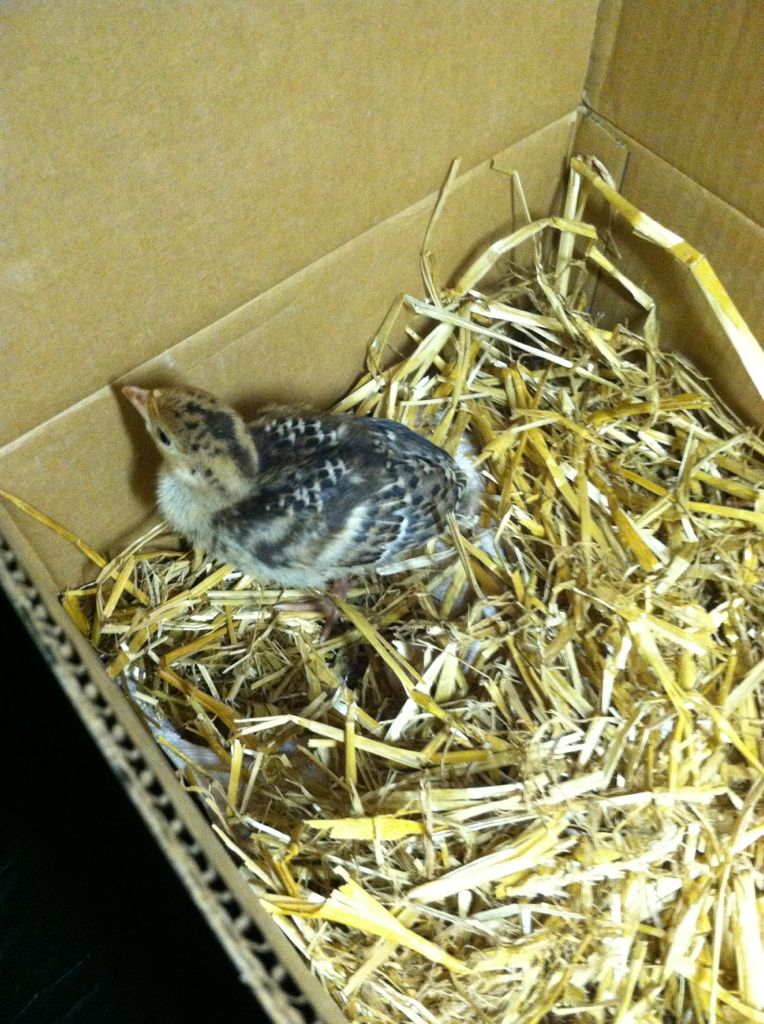 That is a turkey, my friends. And it's in my kitchen.
I'm supposed to eventually have this thing in my kitchen, but in the cooked sort of way. It makes it a little hard to think, "Awww...it's so cute..." when you know you are going to maybe eat it one day. I know, people do it all the time, they raise animals, eat them, and have no problem with it. But I have a hard time bringing myself to do that. Until then, he or she is the center of some cute photo attention.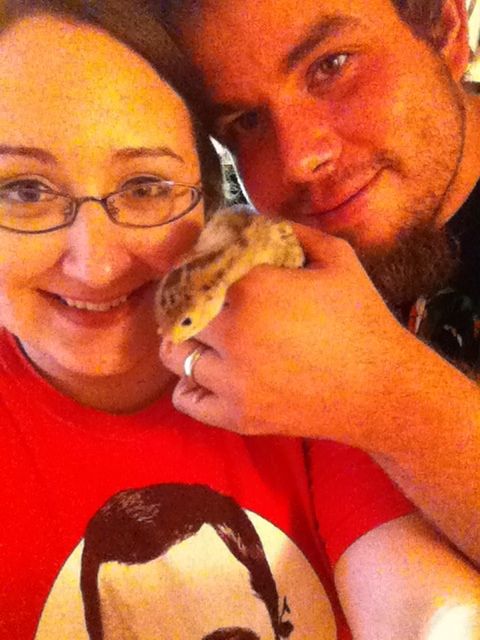 I'm hoping I can talk everyone out of,
ahem
, the other part.