So how did your weekend go? We are enjoying Fall over here in our Household.
We got a new Rooster and some Hens...
Dad took us out for BBQ Saturday night and it was DELISH!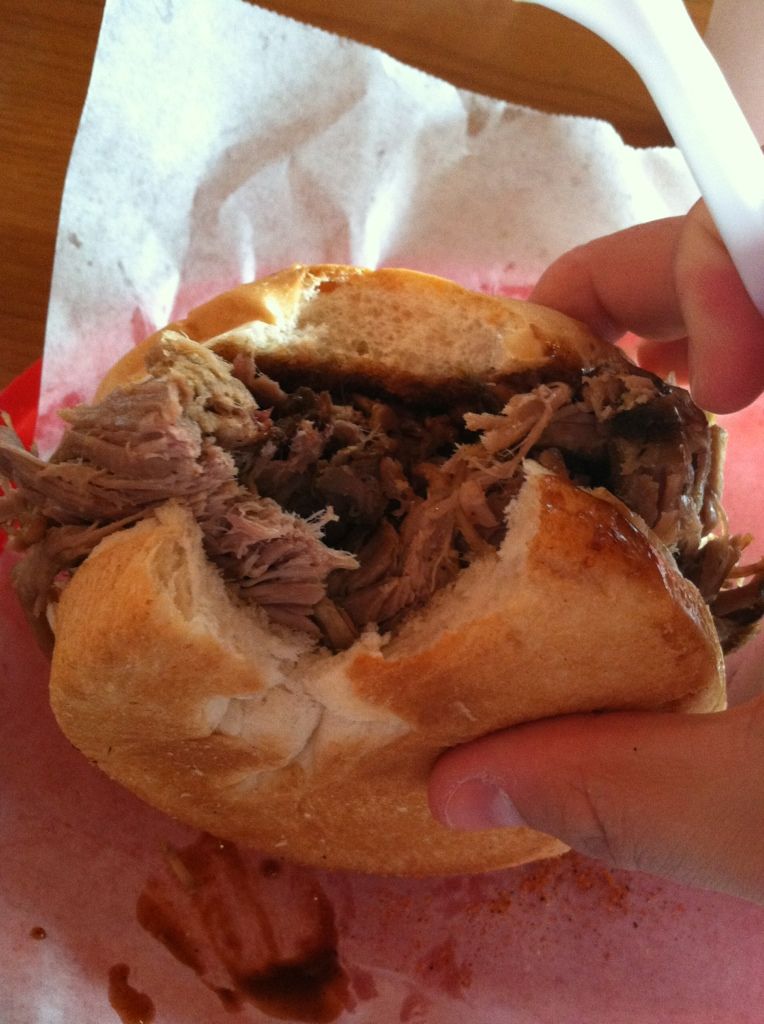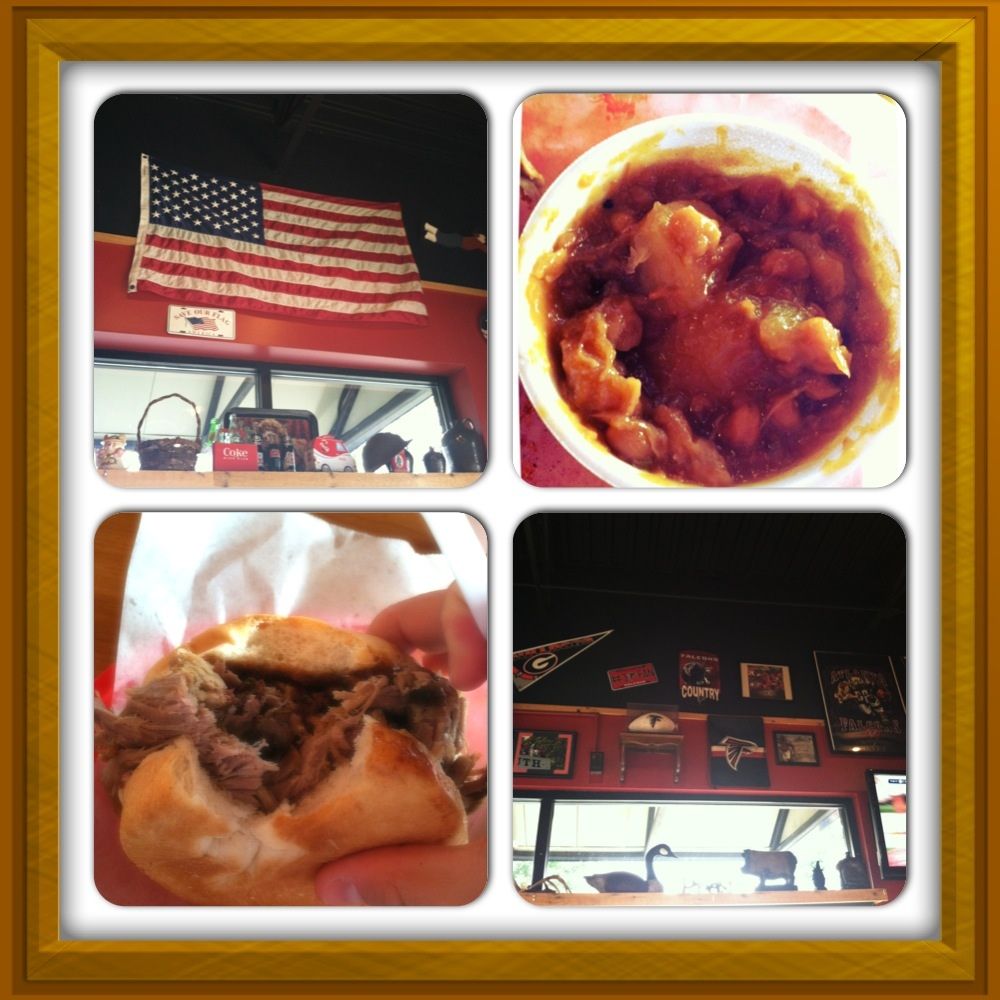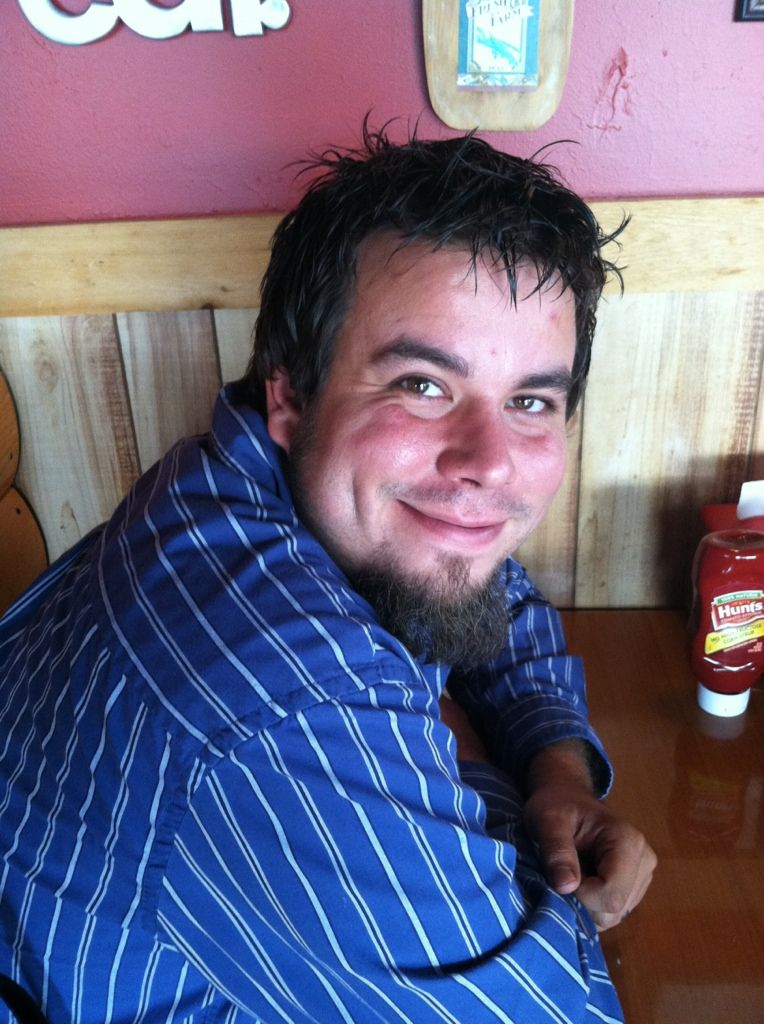 I chilled with wine and Modern family reruns: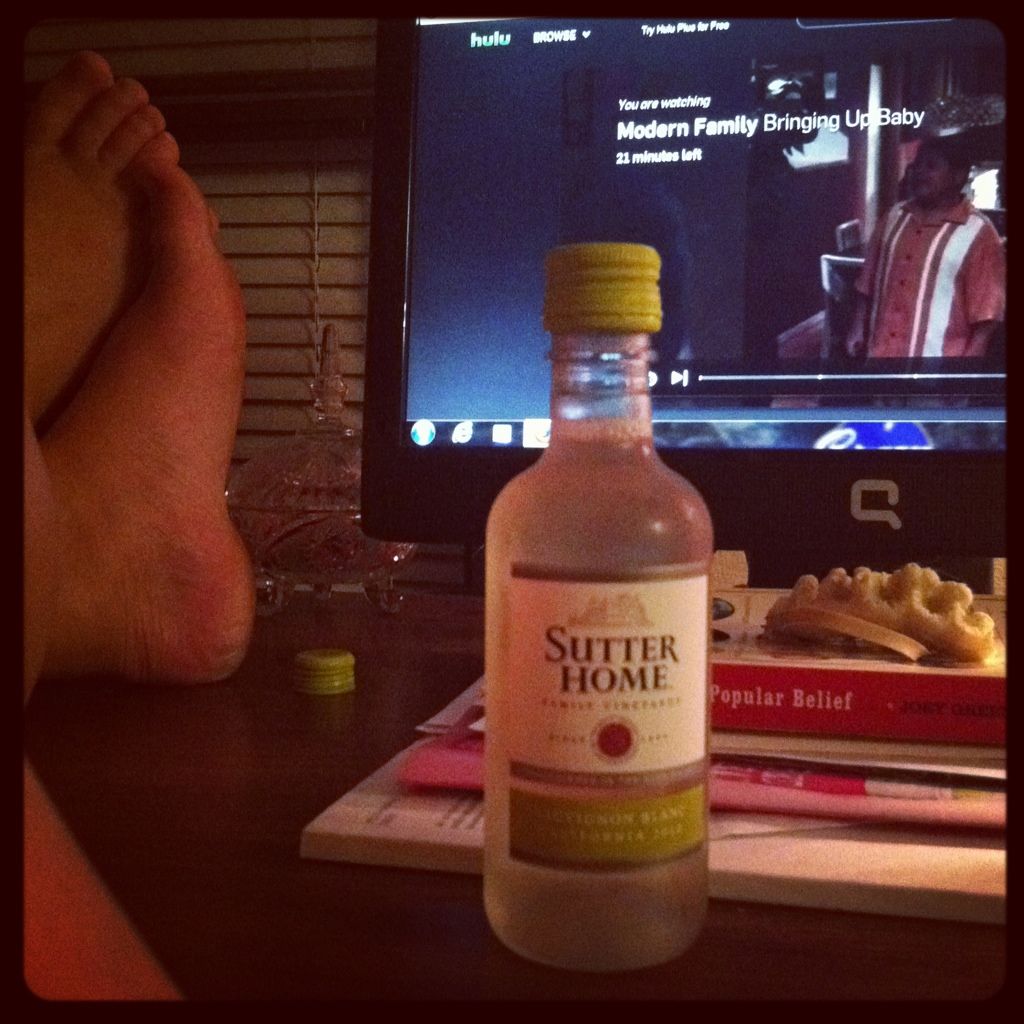 AND THE FALCONS WON! 4 AND 0 BABY!!!!!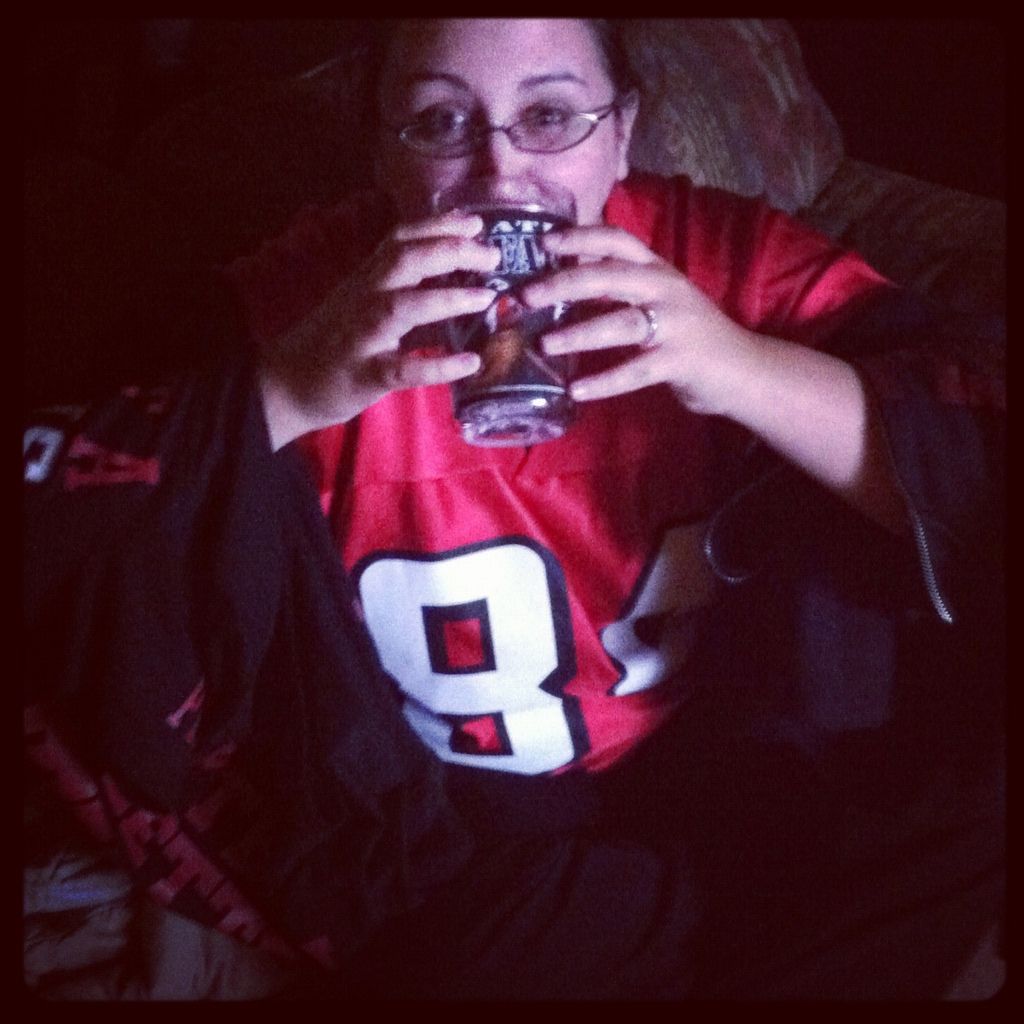 There I am, with a jersey on, and a Falcons shirt on each arm drinking out of a Falcons cup.
#itsonlycrazyifitdoesntwork
So Monday (October 1st) is approaching fast and it's time for me to either "piss or get off the pot" as they say. I need to stop goofing off and lose some weight!
Yup.