Happy Birthday Brad Paisley! Just had to get that out.
So I thought for a minute that I'd just totally give up blogging. Again. But I realized I need something to do on cold winter days at least, and I love fall colors, so I guess I'll blog til spring and then see what happens. :)
I actually got to do some fun stuff yesterday and enjoyed myself for once...
Waffle House with Dad & D to start the day. I like hot sauce on my eggs. Don't judge me.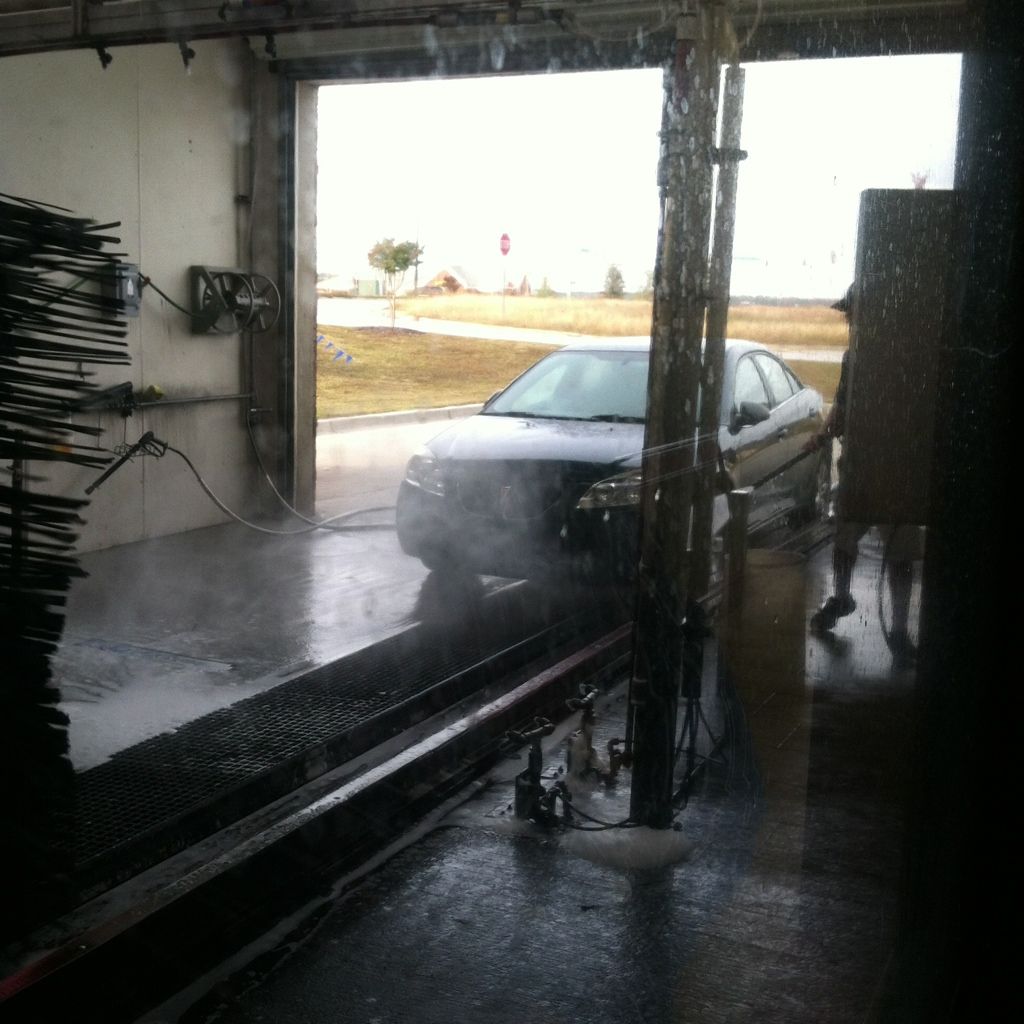 Oil change for car including car wash. At the same place
Roddy White
goes. Yup.
This awesome place
to look at guns. I cannot describe how much fun I had just looking.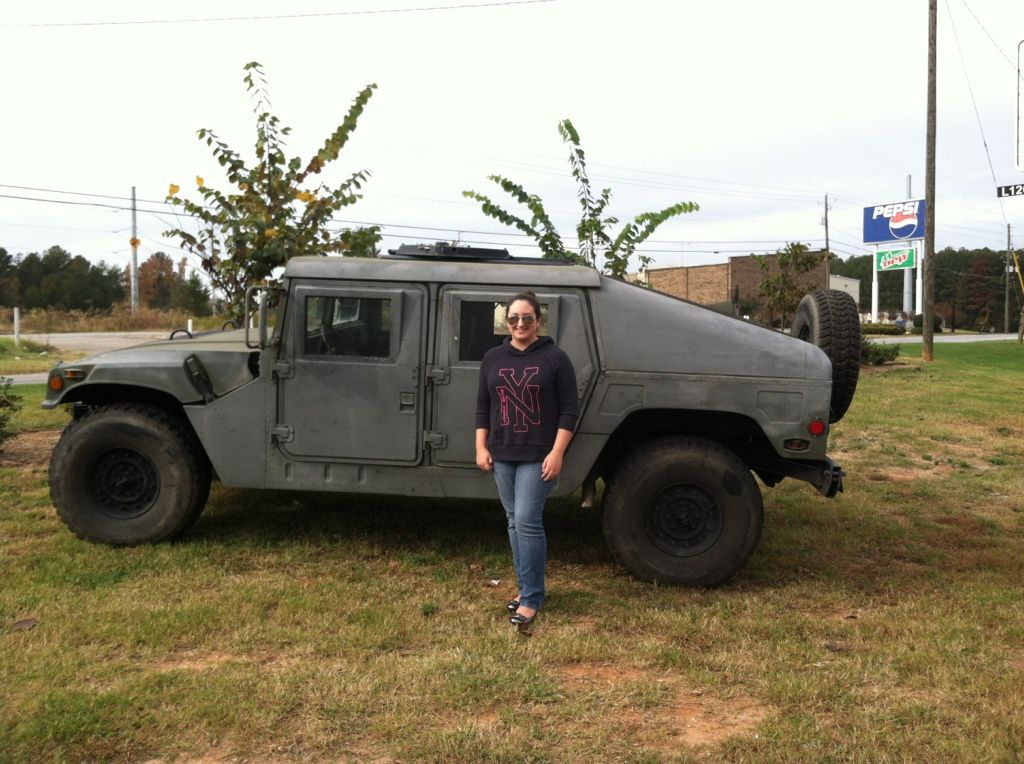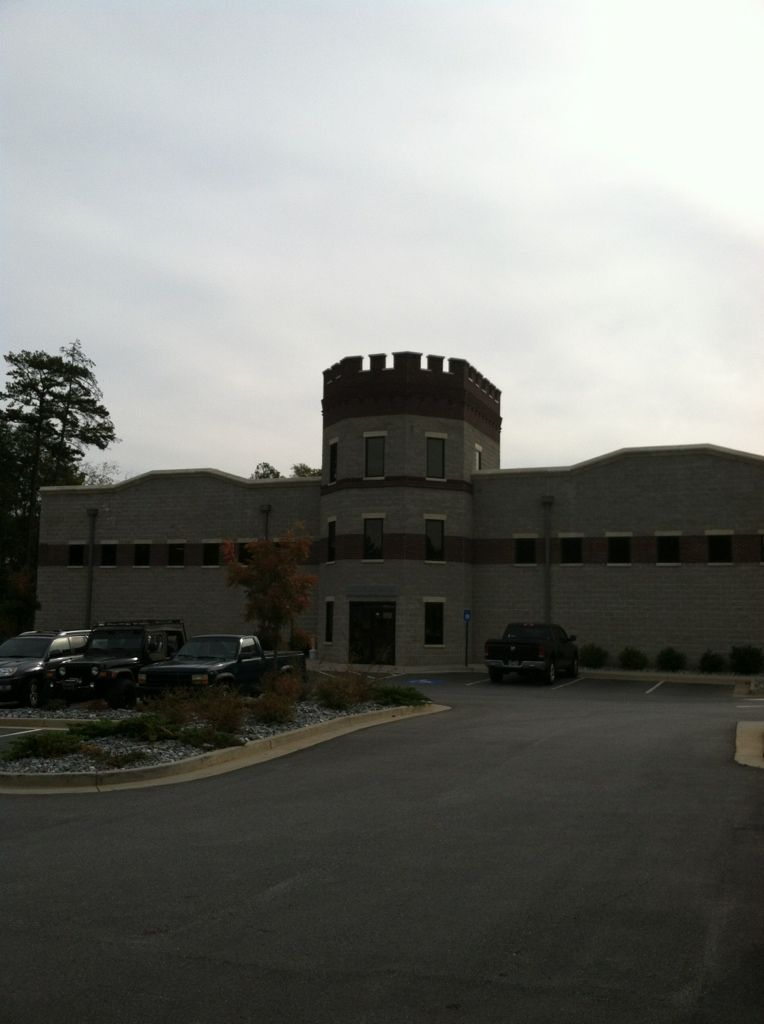 Then on to:
We drove all the way home, then mom and i went back up that way for some shopping...everything in Athens is UGA oriented...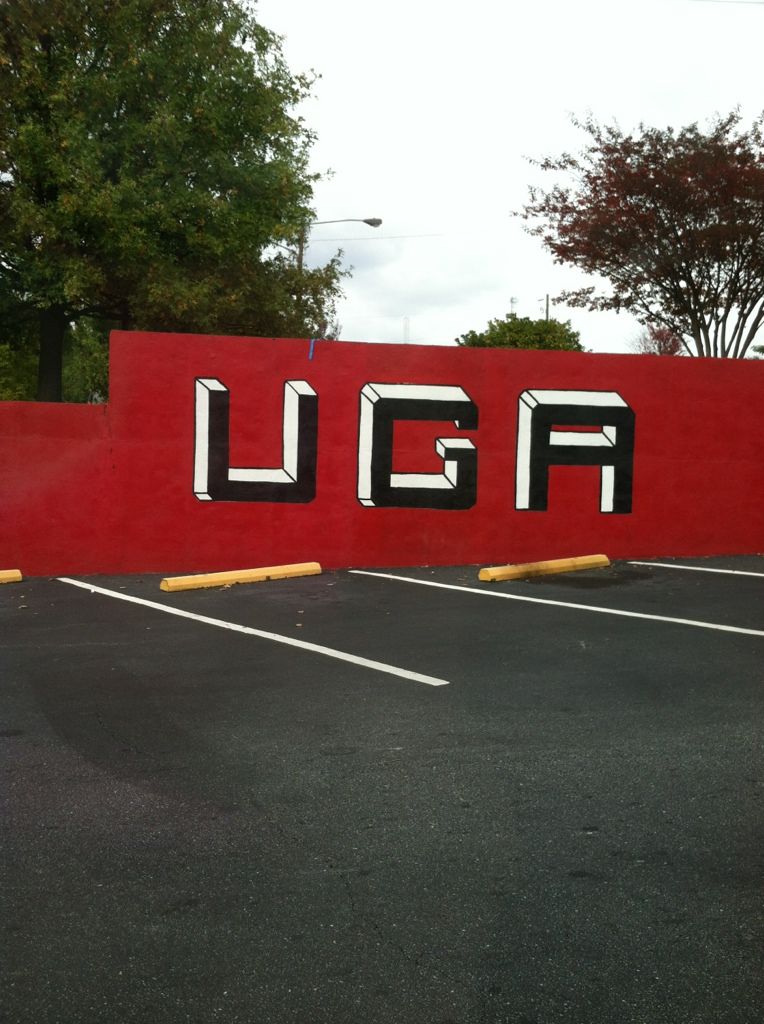 That's just a wall next to Wendy's.
Stinkin' LOVE Trader Joes.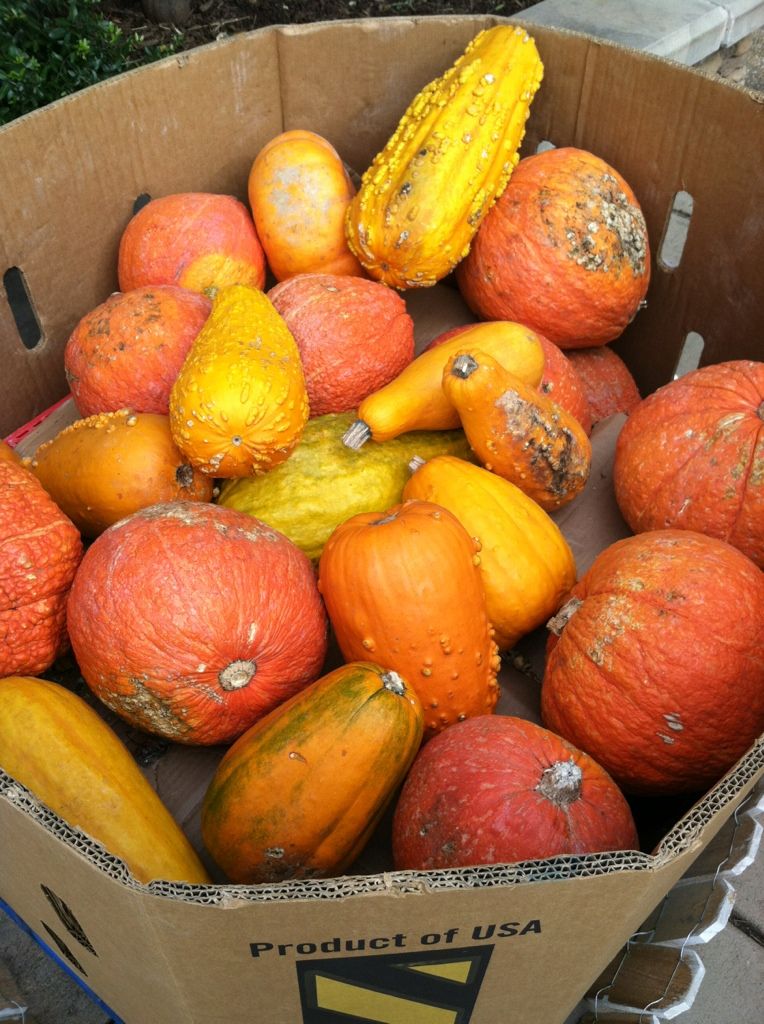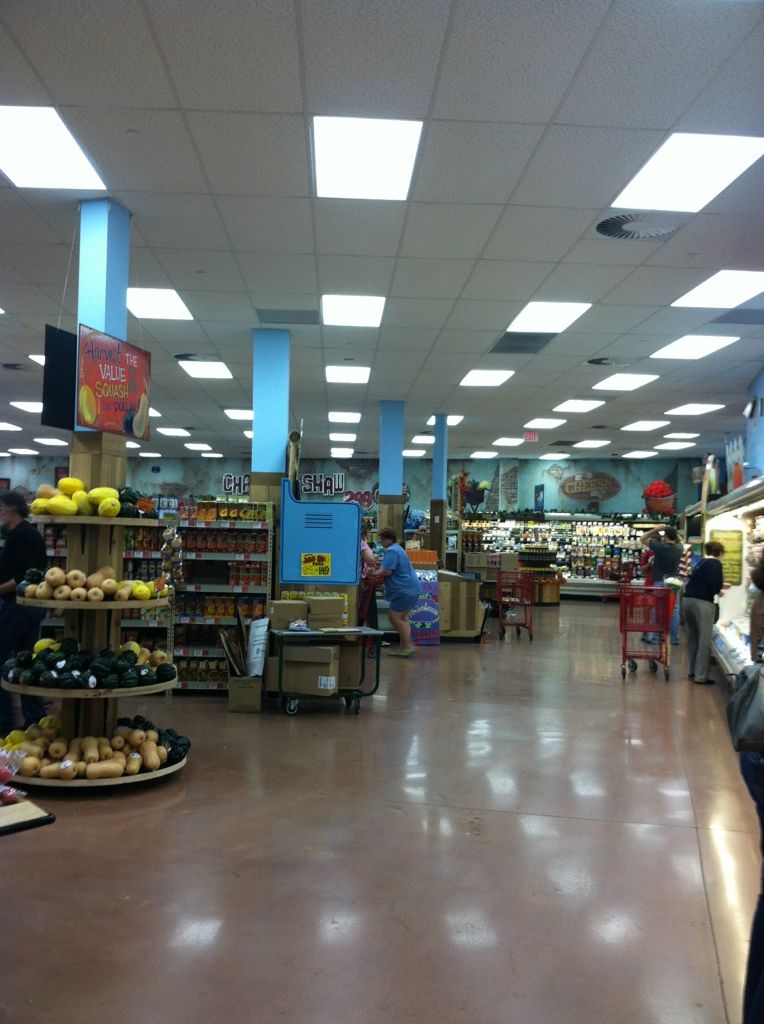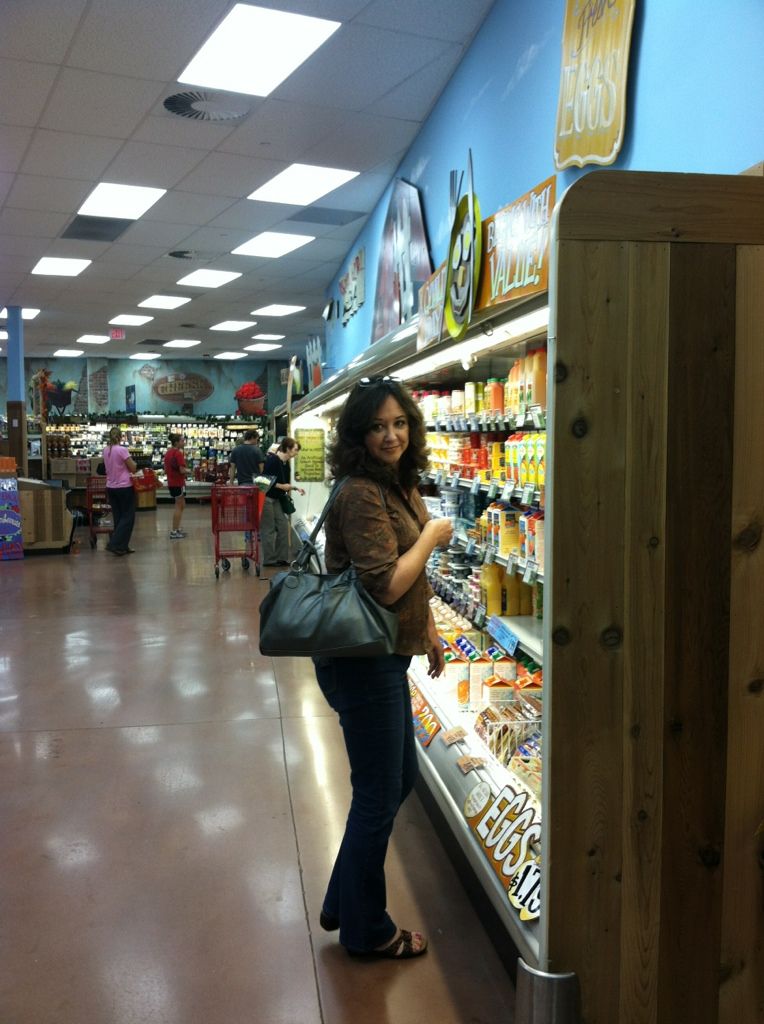 When I was little my grandfather told me I was in "Deep Kimchi" if I was in trouble. It's literally a real thing.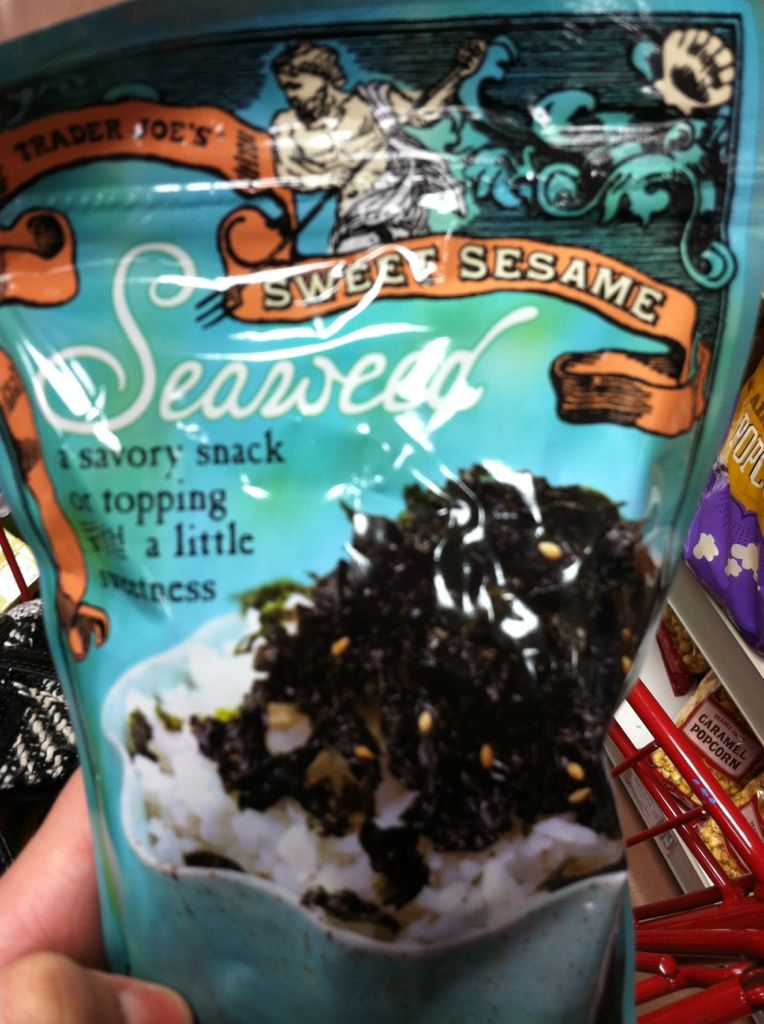 Oh, just a savory little snack...Weird.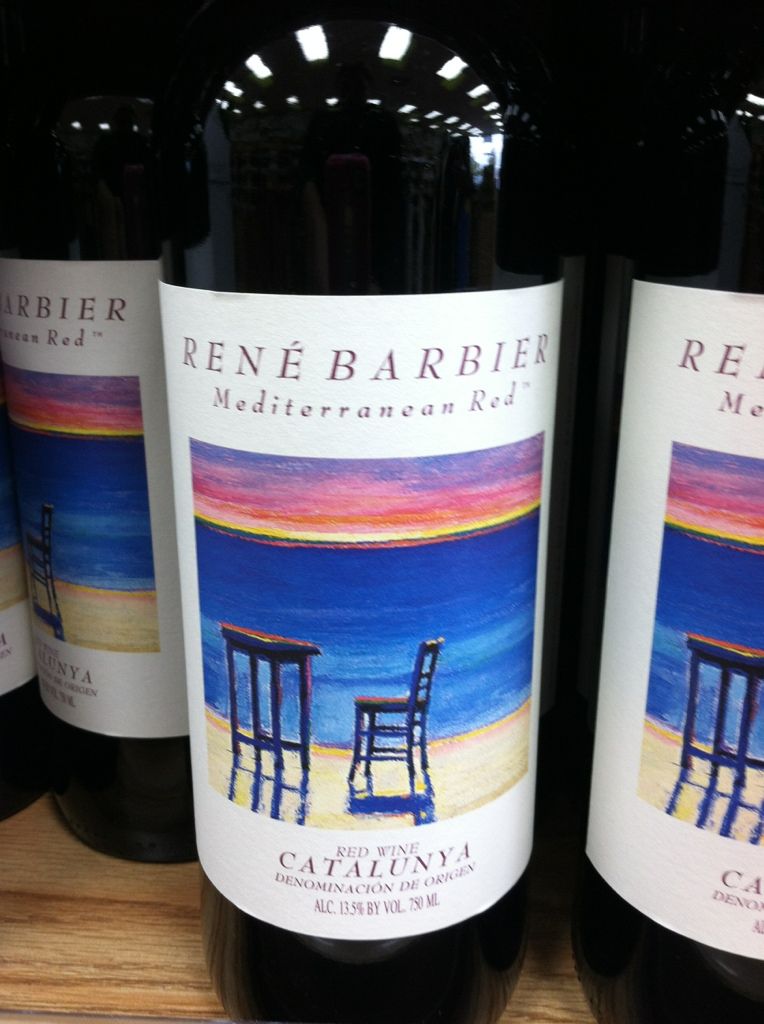 My favorite wine I have only found in one other place.
I also bought a
case
few bottles of Two Buck Chuck, Trader Joe's brand.
We had a blast. And I'm not hungover this morning which I think is pretty cool. I'm gearing up for Falcons and going to make some smokies and Pigs in a Blankets...ahhh.